Instagram Roundup: Welcome Weekend Escapes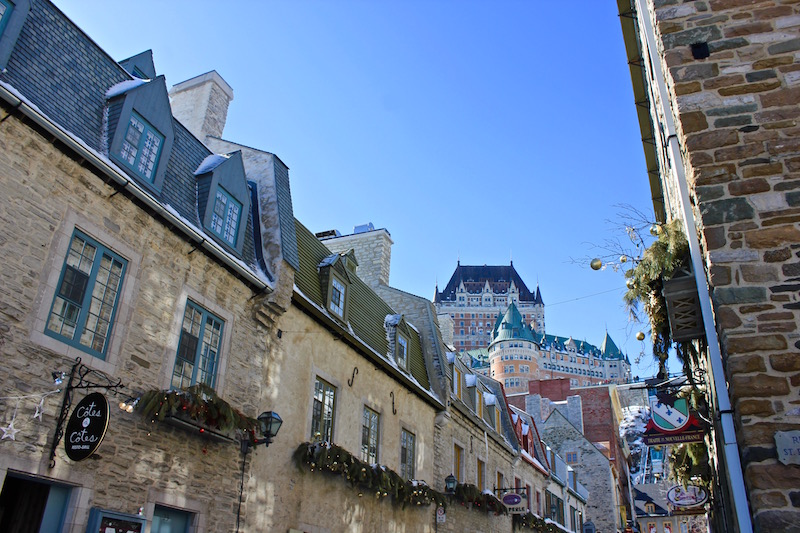 Even though by Boston standards it was a fairly mild winter this year, spring hasn't fully taken hold just yet. Much to my dismay, I had to turn on my heat this week, and today I'm wearing stockings.
But still, it's May, and I'm just now getting around to posting my Instagram photos from two weekend trips I took in February and March. I have a pretty good excuse though. You see, 2016 has been a rough year for me so far, probably one of the most challenging of my life to date. As someone who has been lucky enough to have always enjoyed very good health – with the exception of two bum knees – I suddenly found myself in very poor health this winter, with no answers as to why despite multiple doctors' visits and tests.
I've hidden my discomfort and exhaustion fairly well. I haven't missed any work. In fact, I've continued to work almost seven days a week, sometimes until the wee hours of the morning, despite feeling completely emotionally and physically exhausted (my work schedule might be part of the problem, I realize!). I also continued to travel regularly, as I had made commitments to friends and partners I didn't want to break.
My trips to Deerfield, Massachusetts, and Quebec City were particularly welcome escapes, however. They gave me something to look forward to, broke up the monotony of my daily routine – which at the time consisted of working, eating, and blogging from home – and distracted me from feeling so darn crummy all the time.
I have to thank Select Registry and The Deerfield Inn for allowing me to spend 24 hours in one of the most charming and photogenic towns I've ever visited, and Quebec Region for planning the perfect "girls' weekend" in the most perfect city with my wonderful friends, Kristin of 5 Things to Eat and Fiona of Gourmet Pigs.
So even though I was going through a difficult time, I was able to feel a little more like myself by taking time out to do what I love – go to a new places and take some pretty photos, as seen here. Just last night I met with a new doctor, and a new treatment plan is in place that will hopefully bring me some relief. So along with looking forward to warmer temperatures and some fun trips planned in May and June, I'm anxiously awaiting the day when I feel healthy again. Cross your fingers for me!
---
---