Instagram Roundup: Fall in Boston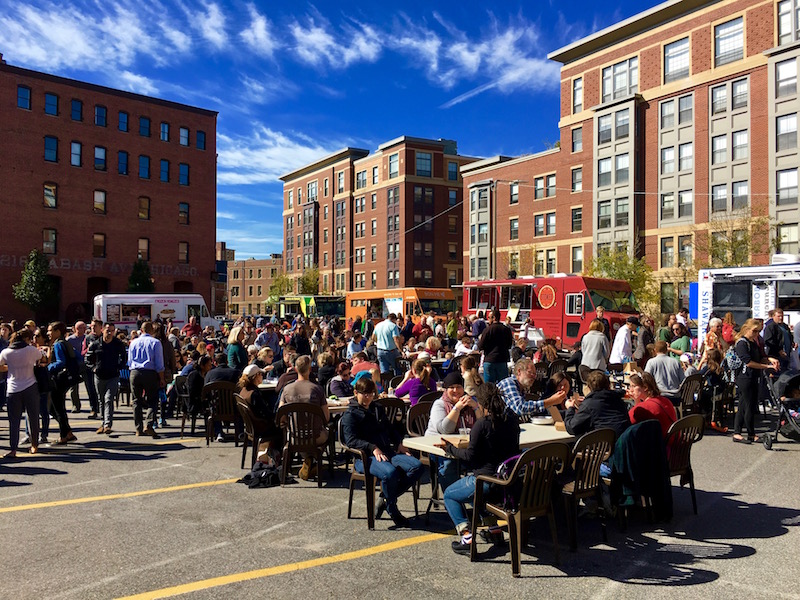 I know I'm biased, but I think there's no better place on earth to spend the fall than in New England. Last year I missed out on all the pumpkin beers, changing leaves and abundance of gourds since I spent October through December traveling in Southeast Asia. This year, however, I needed to stay put and make some money.
So, with the exception of a weekend trip to visit my parents in New Jersey, I played tourist in and around Boston – visiting Walden Pond in Concord for the first time with Jolanta of Casual Travelers, hitting up the SoWa Market food trucks in Boston's South End with Fiona of Gourmet Pigs and Kristin of 5 Things to Eat, strolling around historic Lexington following a meeting, and spending a relaxing 24 hours as a guest of the Manor on Golden Pond in Holderness, New Hampshire. Here's a look back at some of my favorite sights, which I shared on Instagram.
---
---