16 Travel Tips for 2016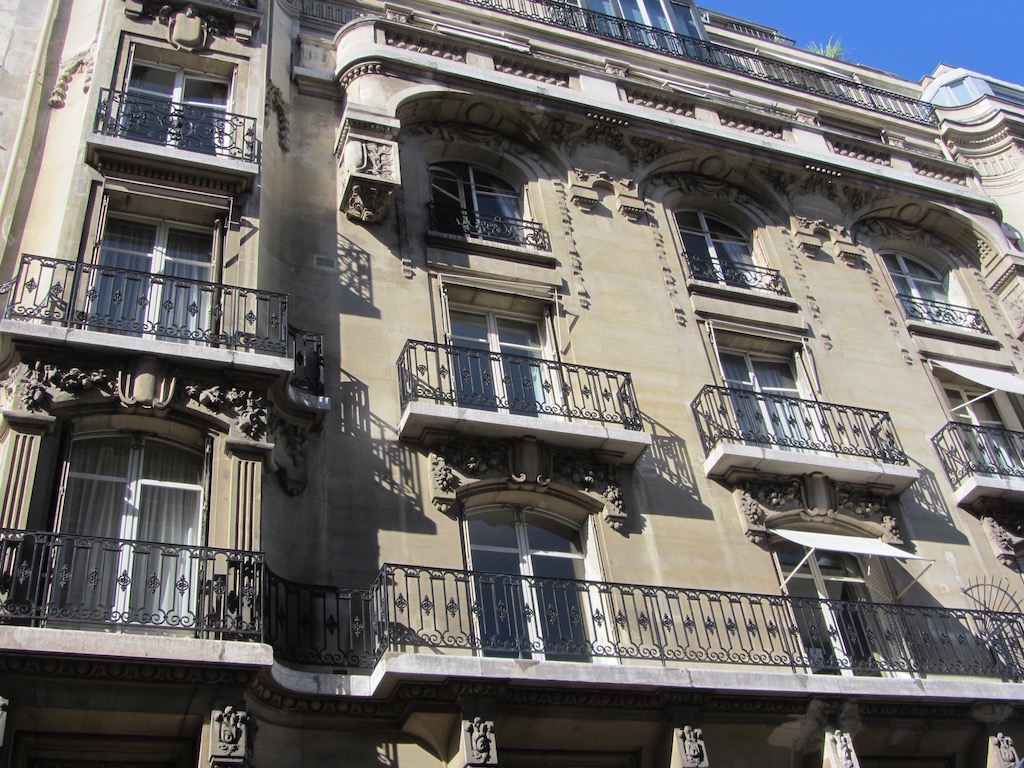 Pauline Frommer and her famous father, Arthur, host a nationally syndicated radio show together, Travel Show, each Sunday. At the New York Times Travel Show earlier this month, they took the stage together to share their views on where the travel industry is headed in 2016. Following Arthur's presentation on the top trends to watch in the coming year, Pauline provided some very helpful and insightful tips:
For the best prices, book your domestic flight 57 days in advance and your international flight 171 days in advance.
Book your flight a Sunday to have the greatest chance of getting the lowest fare.
The cheapest days to fly are Saturday, Tuesday and Wednesday.
You'll find the best prices by using search engines, not by directly booking with an airline. Skyscanner and Momondo are the two sites that consistently produce the lowest fares.
Be careful of the new basic fares offered by major airlines – make sure you know what they include and what the add-ons are.
Some budget airlines have alliances, so check to see where you can earn points before you book.
As a general rule, don't fly budget airlines in Africa or Russia (This one seems obvious!).
You might save money by being flexible – non-direct flights or two one-way flights can sometimes be cheaper.
Travel advisors and agents are making a comeback – use a destination-specific travel agency for their local relationships and connections.
Monitor an airline's social media channels and website for sale announcements.
The best websites for booking hotels are booking.com and agoda.com.
The best hotel search websites are hotelscombined.com and Trivago. The best "blind" sites are Priceline, Hotwire and The Bidding Traveler.
Be sure you read the fine print before booking a vacation rental like AirBnB, Homeaway, FlipKey, VRBO – there are more "gotchas" these days; for example, Homeaway now charges fees.
Always buy travel insurance but never buy through the travel provider – check comparison sites like SquareMouth and InsureMyTrip (I always book through InsureMyTrip).
Consider a volunteer vacation – check out Earthwatch, Give the Kids the World Village (Florida), Vaughn Systems (Spain), The British Trust for Conservation Volunteers, American Hiking Society, and Global Volunteers.
To get the best exchange rate, use your ATM card to withdraw the local currency. However, every card has different rules, so be sure you know what the fees are.
Given her family's prominence in the travel industry, I was particularly impressed during the Q&A session when she gave a shout-out to low/no-budget travel options like Couchsurfing, WWOFing and the free walking tours that have become so popular in cities worldwide.
And when asked whether it's safe to travel to Paris, she declared, "We all should go to France! We cannot let the terrorists rule our lives. We beseech you to travel." I could not agree more!
---
---