Here is a list of blog posts on recent trips I've taken throughout North America.
U.S.

As much as I love living in Boston, I also love getting out of the "big city" from time to time and experiencing what the rest of New England has to offer. Read more!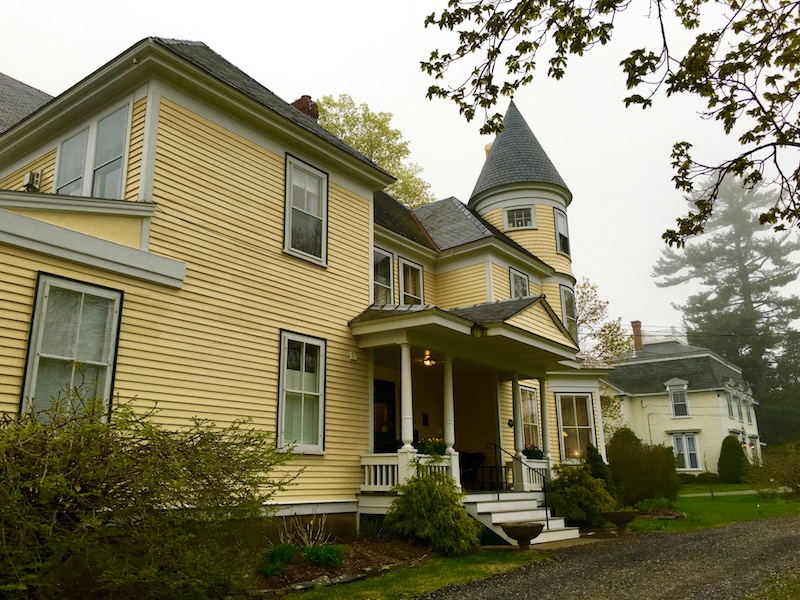 Maine's motto is "the way that life should be," and it's no surprise that once you cross the border, the air seems cleaner, the trees seem taller, the roads seem wider, and the people seem way nicer. Read more!

It was damp, grey and cold on the Friday I left for Deerfield and my overnight stay at the Deerfield Inn. Read more!

When I pulled out of Boston last Friday afternoon to make the two-hour drive north on 93 to the small town of Holderness, in the heart of New Hampshire's Lakes Region, it didn't really feel like Christmas was less than two weeks away. Read more!
Canada

Sure, you'll have the "Frozen" soundtrack stuck in your head the whole time, but if the cold doesn't bother you, then a winter-time visit to the Hôtel de Glace north of Québec City – the only ice hotel in the Americas – is a must. Read more!

Because I love all things French, I have always wanted to visit Québec City. Read more!

Even though by Boston standards it was a fairly mild winter this year, spring hasn't fully taken hold just yet. Much to my dismay, I had to turn on my heat this week, and today I'm wearing stockings. Read more!