Instagram Roundup: Rickshaw Challenge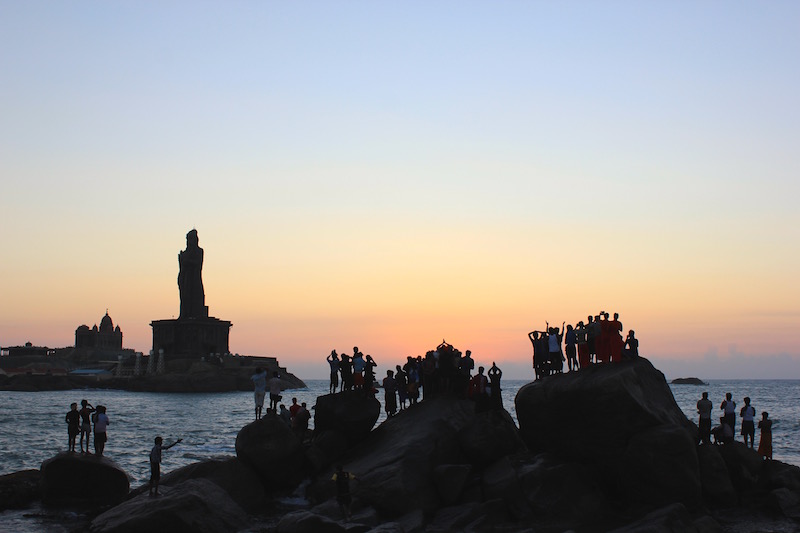 After traveling through Cambodia, Vietnam and Malaysia this past fall, I briefly returned to my parents' house in New Jersey for Christmas before leaving leaving again on another adventure.
I arrived in India for the first time on December 28 to work as a social media manager with The Travel Scientists and was immediately sucked into the whirlwind of insanity that is the Rickshaw Challenge. The 10 days that followed were some of the most exhilarating – and exhausting – of my life. Here are a few highlights from our trip from Chennai to Trivandrum, as seen on Instagram.
---
---