Instagram Roundup: Memories of Incredible India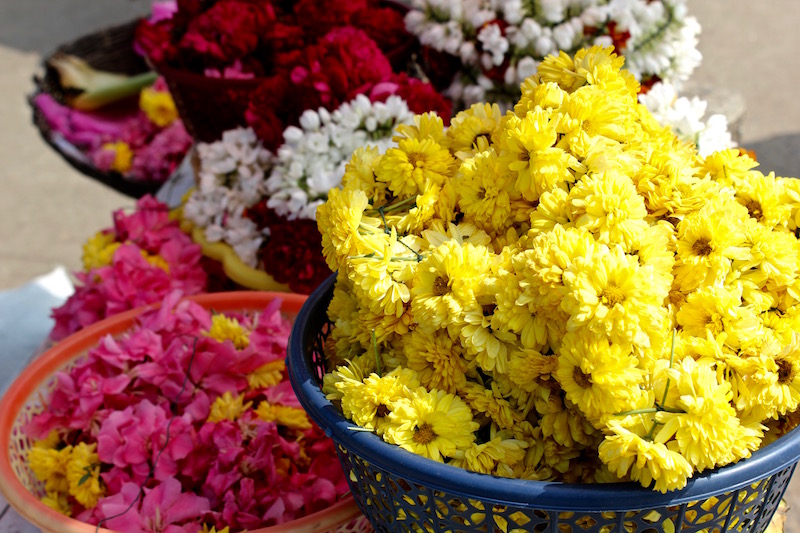 As far as New England winters go, this one has been fairly mild (a far cry from last year's when Boston received record snowfall). But, still, the days are short, it's cold, and I've been spending way too much time cooped up inside.
Given the circumstances, it's not surprising that in recent weeks my mind has drifted frequently back to southern India, where I spent seven weeks last winter working for The Travel Scientists. Handling social media for two of their adventures rallies took me from Chennai down to Kanyakumari and up to Goa, and then back again – with stops in Pondicherry, Madurai, Kochi, and Hampi (just to name a few!).
Because wifi at most of the hotels we stayed in was weak – or non-existent – and Internet connections were often painfully slow, I wasn't able to share many photos from my time on the road with the wacky and wild Rickshaw Challenge and the disaster-prone India's Cup. So when the temperatures started dropping after Christmas, I decided to revisit the warm and wonderful days I spent in that incredible country through this series of Instagram posts. Enjoy!
---
---