Instagram Roundup: Cambodia Adventure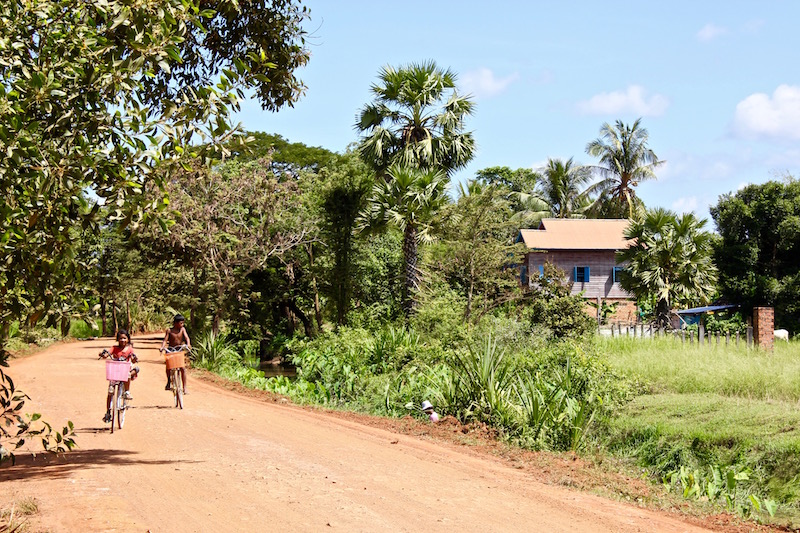 I have always been skeptical of group tours; however, at the 11th hour I decided to join Intrepid Travel's Cambodia Adventure tour to kick off my Southeast Asia trip. And now I can't imagine having done it any other way. Our incredible Cambodian guide, Fila, led our group through 12 fun-filled days of travel from Bangkok to Ho Chi Minh City, making a few stops in Cambodia along the way: Siem Reap, Kompong Cham, Sihanoukville, and Phnom Penh. We also stayed overnight with a family in the village of Chambok.
Here highlights from the tour, as seen on Instagram.
If you're looking to volunteer in Cambodia, check out these organizations that offer responsible opportunities, recommended by GivingWay.
---
---