Instagram Roundup: Adventure in Peru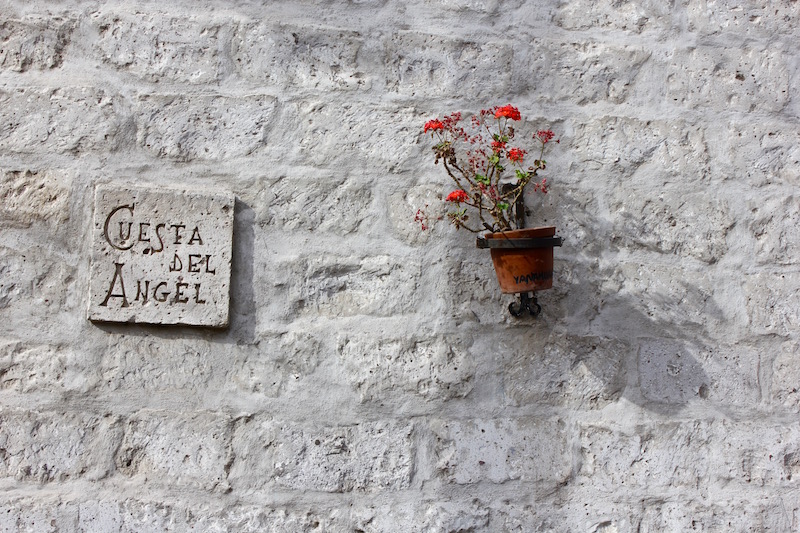 After spending a relatively quiet Fall in Boston, I was able to squeeze in a 10-day trip to Peru over Thanksgiving. During that relatively short time, I managed to hurl myself down massive sand dunes, soar over the desert in a Cessna, cruise on a traditional reed boat on Lake Titicaca, and hike through the jungle to the magnificent Machu Picchu at dawn – and, of course, have a pisco sour or two along the way.
Here are the highlights from my whirlwind tour of Lima, Ica, Nasca, Arequipa, Puno, and Cusco – also known as the "Gringo Trail" – as seen on Instagram.
---
---