Instagram Roundup: My Daily Life in Chennai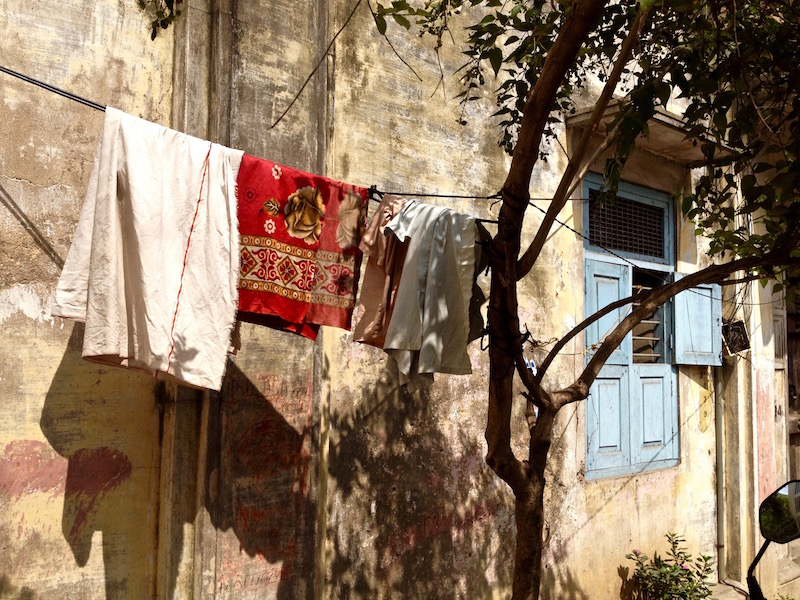 My home base for the seven weeks I spent in India working with The Travel Scientists on the Rickshaw Challenge and India's Cup adventure races was Chennai, formerly known as Madras. Chennai is the fourth-largest city in India and the capital of the southern state of Tamil Nadu on the eastern coast. Despite its population, it's not as popular with travelers as the larger, northern cities, and that is exactly why I enjoyed the days that I spent there.
Because there's not a lot "to do" there, I didn't feel like I needed to accomplish anything or check anything off of a list. Instead, I walked to the same chai stand every morning, bought fruit at the same market and established a little routine around town. One of my favorite days was the last one when I went for a stroll along Marina Beach, one of the longest beaches in the world, and made a stop at San Thome Basilica, which is built over the tomb of disciple St. Thomas. St.
I left Chennai feeling that I got a brief glimpse into what life is like as a local. Here are some scenes from around town, as seen on Instagram.
---
---