A Visit to Revere Beach Sand Sculpting Festival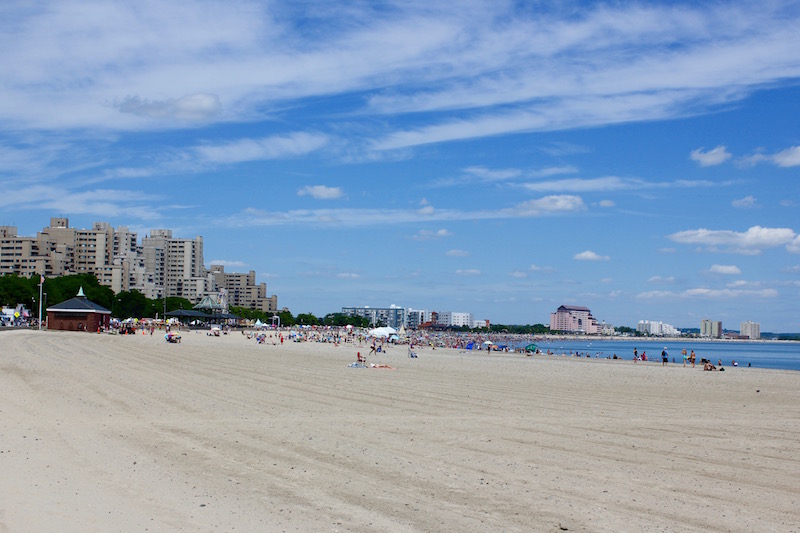 I haven't traveled internationally since April, but I really didn't mind staying put this summer because there's so much to do in and around Boston during the few months of warmth we get here.
I took almost-daily walks on the beach by my house, sailing lessons with a friend, and road trips to Acadia, Maine, and the Green River Music Festival. And on one steamy Sunday morning in late July, I dragged myself out of the comfort of my air-conditioned home to attend the 13th annual Revere Beach International Sand Sculpting Festival, which takes place on the oldest public beach in the U.S.
This year's festival featured 20 artists who came from all over the world to Revere Beach to spend three days crafting their temporary masterpieces out of just sand and water. Fun fact: The sculptures were made from decomposed granite dust that was trucked in from a quarry in Hudson, N.H. Check out some of my favorite sculptures below, and you can see the winners and more photos here.
Recommendations
During the Revere Beach International Sand Sculpting Festival, the street that runs parallel to the beach is shut down and lined with food stalls, and there's entertainment like carnival games and rides. (I would definitely recommend bringing water instead of waiting in line to buy it there).
Needless to say, the area gets very crowded during the festival. I recommend going early in the morning or at sunset. I also recommend taking the T to Revere Beach Station (Blue Line), so you don't have to worry about parking.
I think no trip to Revere Beach is complete without a stop at Banana Boat, a classic ice cream stand.
---
---